Green Flag Award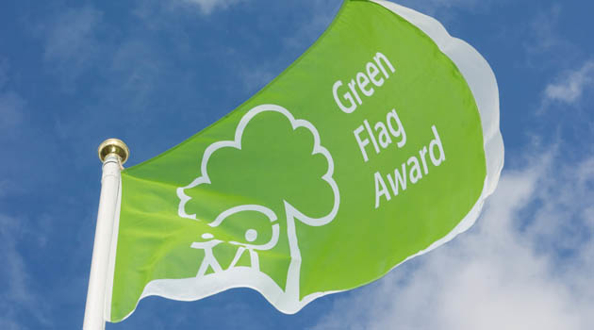 In 2021, Jesus Green received a prestigious Green Flag Award, as part of an international scheme which "recognises and rewards well-managed parks and green spaces, setting the benchmark standard for the management of recreational outdoor spaces across the United Kingdom and around the world".
A project that was over three years in the making, the Association assisted throughout with the preparation of the application, outlining the extensive involvement of the local community in the maintenance and improvement of the Green. Such involvement ranged from litter-picking events, to tree maintenance and wildflower planting, to the installation of lamp posts and additional lighting.
A local news story about the Award can be found here.
2015-2020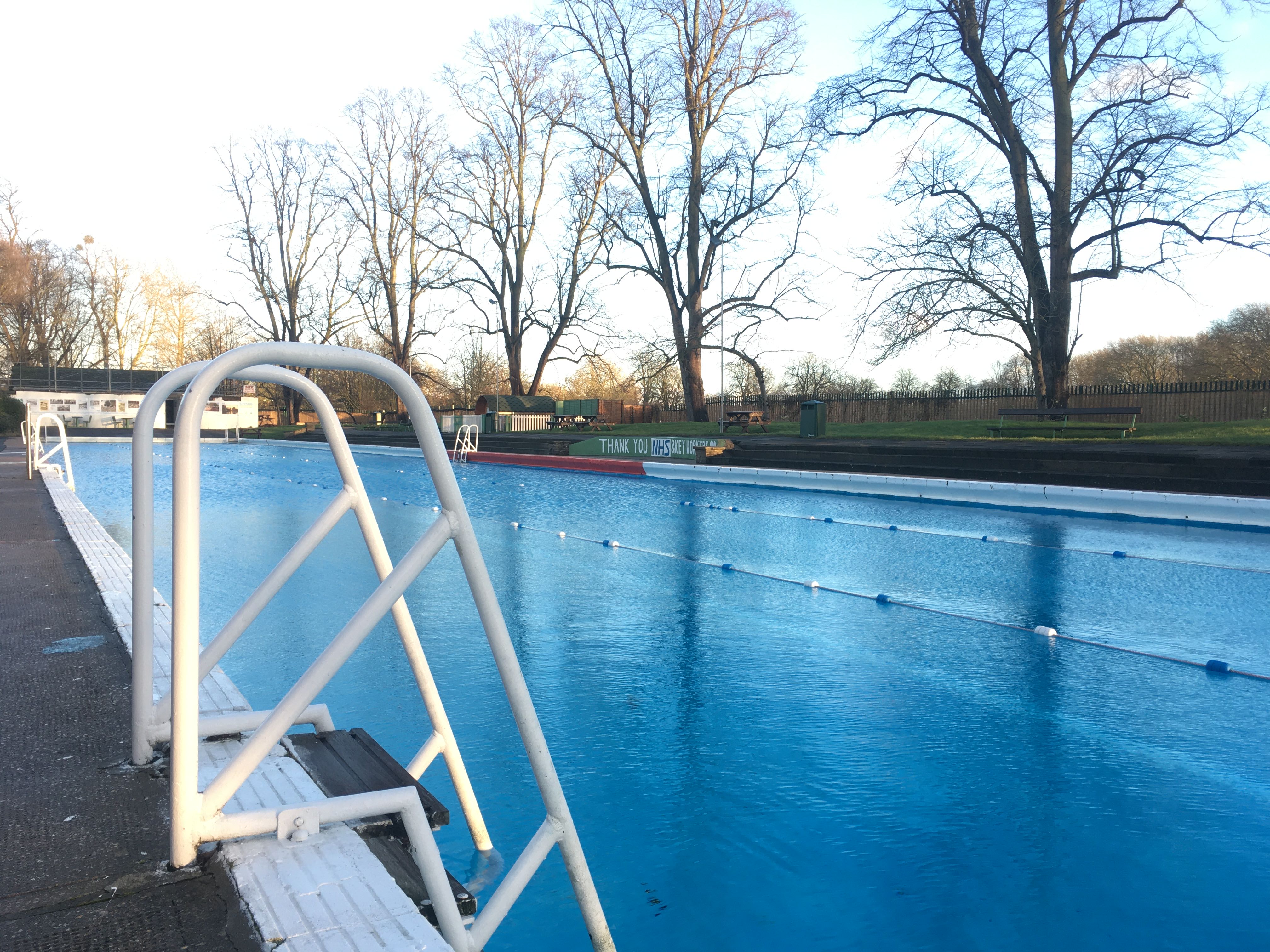 In recent years, the JGA has contributed to several environmental improvement projects on the Green. These include the resurfacing of the path that runs through the Avenue, a more regular maintenance schedule for the Jesus Green Ditch, and increased lighting around the Green. Last year, the JGA supported plans to remove overgrown vegetation around the Jesus Green Lido, which have since been implemented.
2010-2015
The JGA worked closely with the City Council's Aboricultural Officer to establish regular inspection and maintenance of the trees on Jesus Green, and implement plans to plant additional trees. The JGA also engaged with the Council to install a dedicated BBQ area on the Green, beside the river.
2005-2010
During this period, the JGA supported the development and improvement of several key recreational spaces on the Green. A skate park was installed (which remains extremely popular to this day), the children's play area was refurbished and extended, and the tennis courts were moved from their previous, heavily-shaded location and new all-weather courts were constructed.
Other projects coming soon…