Green Flag Award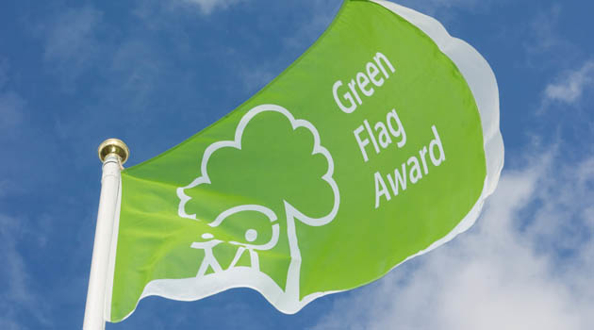 In 2021, Jesus Green received a prestigious Green Flag Award, as part of an international scheme which "recognises and rewards well-managed parks and green spaces, setting the benchmark standard for the management of recreational outdoor spaces across the United Kingdom and around the world".
A project that was over three years in the making, the Association assisted throughout with the preparation of the application, outlining the extensive involvement of the local community in the maintenance and improvement of the Green. Such involvement ranged from litter-picking events, to tree maintenance and wildflower planting, to the installation of lamp posts and additional lighting.
A local news story about the Award can be found here.
Other projects coming soon…